Texas Trust CU Theatre | Grand Prairie, Texas
Iconic comedian and TV host Bill Maher is bringing the highly-rated tour to Grand Prairie, Texas, this summer! The long-awaited show happens at the Texas Trust CU Theatre on Saturday, 2nd September 2023, and tickets are moving fast! The critically acclaimed comedian, known for his politically charged humor, will deliver his sensational stand-up act packed with relentless jokes and his signature satire comedy. This coveted show in Grand Prairie is part of Maher's limited dates for the summer, making this rare appearance a must-watch! Hurry and score tickets now to experience Maher's relentless humor at the Texas Trust CU Theatre!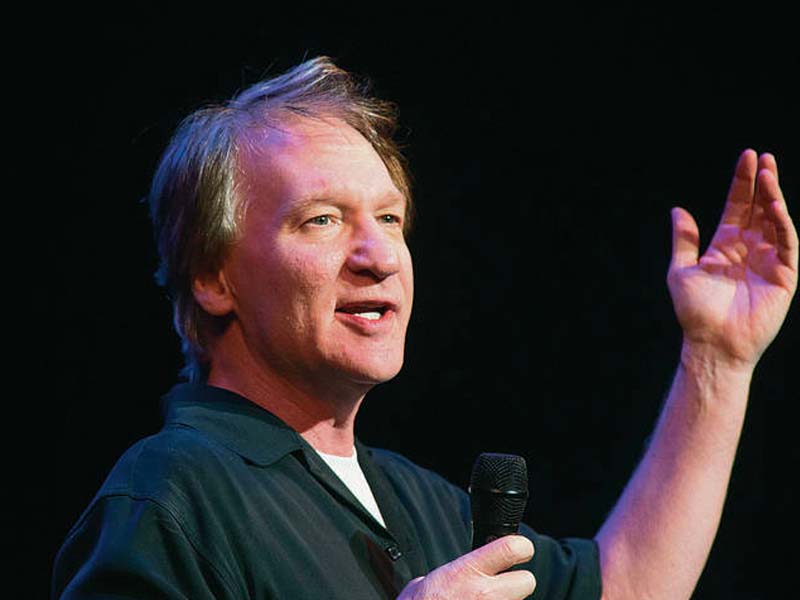 Primetime Emmy Award-winning comedian Bill Maher is known for his hilarious political satire material. He has done impressive work with incredible shows, Real Time with Bill Maher and Politically Incorrect. His work with both projects has made him one of the most prolific TV comedians. But before hosting these highly-rated shows that attracted millions of viewers, Maher worked as a prolific stand-up act who performed in local comedy clubs. Due to his knack for social commentaries and political satire, Maher scored an incredible gig as the host of Politically Incorrect. From 1993 to 2022, he humorously delivered news and other content. After the show aired its final episodes, Maher moved on to the weekly-hour-long program, Real Time with Bill Maher.
Maher was ranked number 37 among Comedy Central's 100 Greatest Comedians of All Time. He has also starred in several documentary and feature films, making him one of the most recognized comedians in mass media. Moreover, Maher has released ten HBO Comedy specials, his latest being the highly-regarded #Adulting. He has authored eleven books, including the New York Times Bestseller The New Rules: A Funny Look at How Everybody But Me Has Their Head Up Their ass.
Grab tickets now to this must-watch stand-up comedy show at the Texas Trust CU Theatre featuring the Emmy Award-winning host Bill Maher!