Texas Trust CU Theatre | Grand Prairie, Texas

Savor an unforgettable night as Alejandro Sanz, the iconic Spanish singer-songwriter, steps onto the stage at Texas Trust CU Theatre on Saturday, October 7th, 2023. Having captivated global audiences with his stirring vocals and heartfelt lyrics, Sanz is a veritable legend in Latin music, his career reaching across decades. His captivating sound – a unique blend of pop, flamenco, and Latin rhythms – promises an awe-inspiring performance.
Prepare to be swept up by Alejandro Sanz's magnetic persona and extraordinary talent in an intimate, immersive atmosphere. The Texas Trust CU Theatre amplifies his dynamic voice perfectly, ensuring each note resonates deeply, sparking emotion.
Don't let this opportunity pass to be part of an evening that demonstrates the incredible power of music. Immerse yourself in the soulful melodies and impassioned performance of Alejandro Sanz as he guides you on a unique musical voyage. Grab your tickets today and create lasting memories, reveling in the musical magic and artistry of one of Latin music's most cherished icons.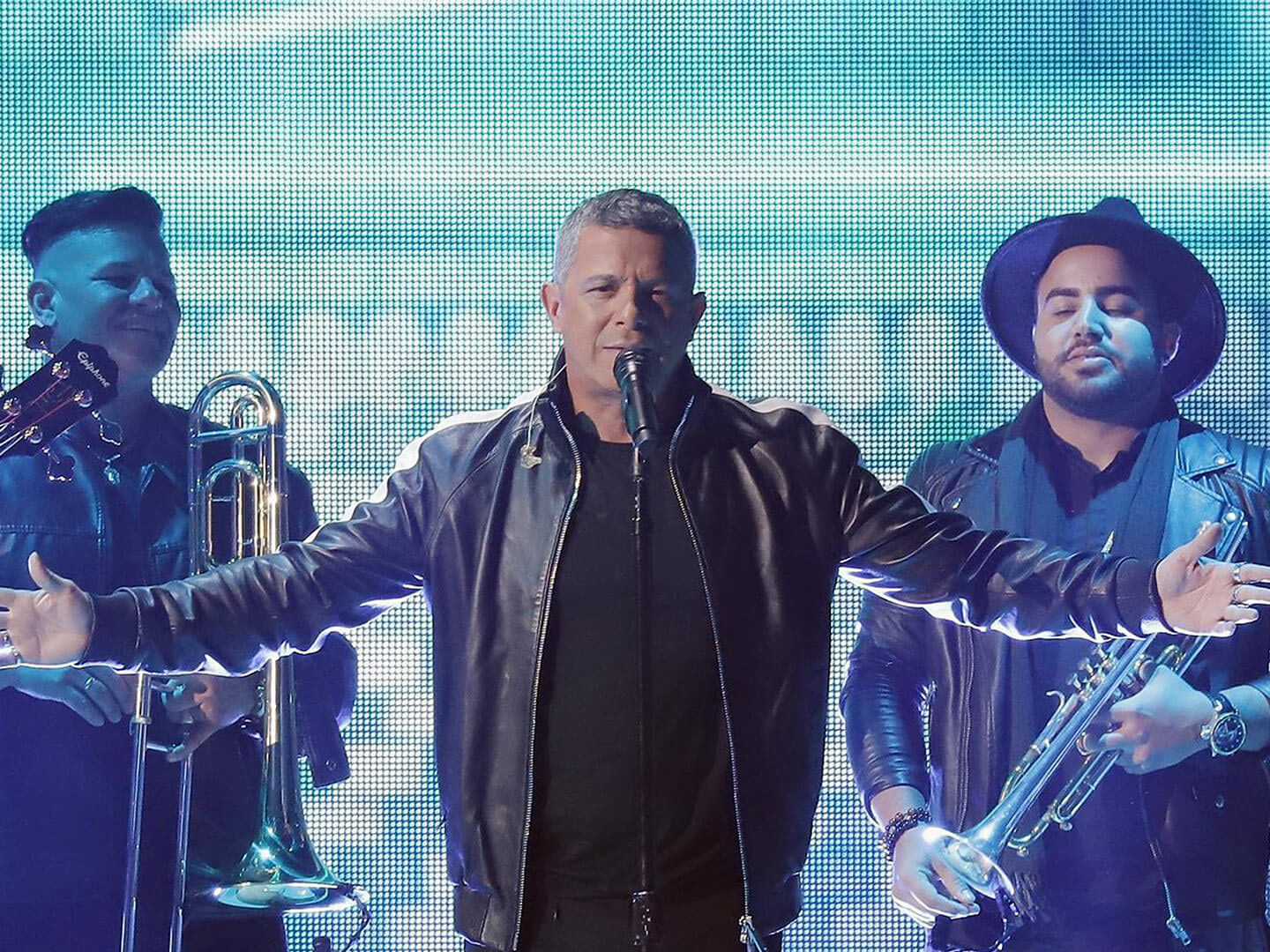 Ready yourself for an evening of captivating musical mastery as the illustrious Alejandro Sanz ascends the stage at Texas Trust CU Theatre on the evening of Saturday, October 7th, 2023. Born Alejandro Sánchez Pizarro, this legendary Spanish crooner has created a lasting impression in the global music realm with his remarkable talent and soul-stirring compositions.
Originally from Madrid, Alejandro Sanz began captivating audiences with his music at a tender age. His heartfelt voice and lyrical poetry have connected with millions of followers, positioning him among the most respected and influential figures in Latin music. Over his three decade long career, he's gathered numerous awards, including several Grammys, and has seen countless hits reach the top of the charts.
As the theatre dims and the first notes permeate the air, brace yourself for a journey into a realm where emotions take form and music transforms into a potent escape from the harsh moments of reality. Alejandro Sanz's performances are a mesmerizing showcase of his vocal prowess and his innate ability to connect deeply with his audience.
The Texas Trust CU Theatre, with its intimate ambiance, creates a truly immersive experience. Each note and lyric will echo throughout the venue, crafting a transcendent environment where time seems to pause.
Don't miss the opportunity to witness Alejandro Sanz's magnetic charisma and unmatched artistry on October 7th, 2023. Grab your tickets today and be a part of a magical night filled with music that dives into the very core of your soul. Allow the passionate melodies and stirring narratives that have made Alejandro Sanz a living legend to transport you. It will be an evening to recall, as you become part of the collective journey, where music's power brings us all closer. Don't let this extraordinary chance to witness greatness pass you by. Join us at the Texas Trust CU Theatre on October 7th and let Alejandro Sanz's music ignite your spirit and leave a lasting mark on your heart.