Texas Trust CU Theatre | Grand Prairie, Texas
The smash hit TV show comes on tour, The Masked Singer National Tour comes to Verizon Theatre at Grand Prairie on Friday, July 15th, 2022. Think you have what it takes to find out who the Masked Singer is? Then this is the show for you, buy your tickets now, so you don't miss out on all the fun, in this brand-new, never seen before live production of the number 1 hit show in America! This spectacular show is all ages, so bring the whole family along for a great night out.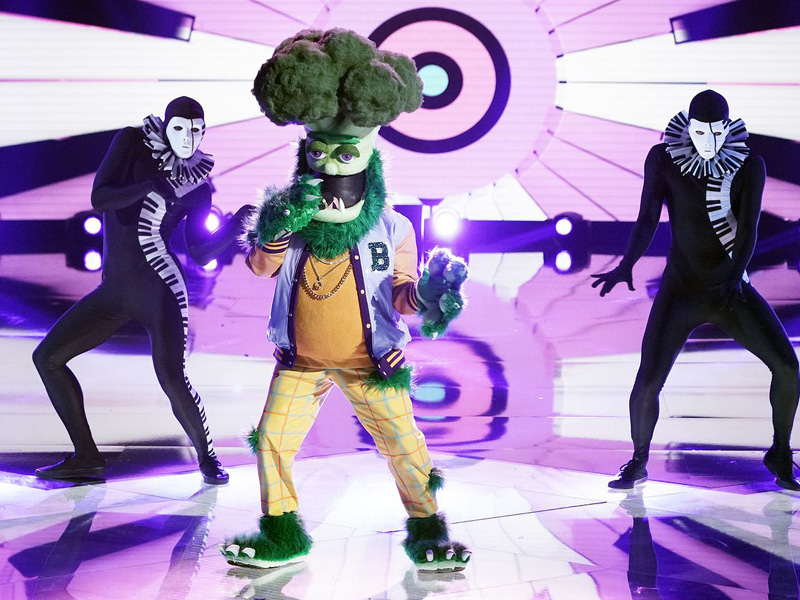 Each and every city will have their very own mystery celebrity, often a locally found one too, so there's a clue for you, that will perform and will be unmasked at the end of the live show. You can expect to see their favorite characters from the hit TV show brought to life on stage, and there will be two celebrity hosts on tour in addition to the secret masked celebrity. Celebrity hosts will be announced at a later date, and the cast is subject to change.
UNMASK THE CRAZINESS…
The Masked Singer, is currently in its sixth season run in America and is filmed In front of a live audience for television. The show is a singing competition where celebrities dress up in costumes to obscure their identities, and then perform anonymously in elaborate head-to-toe costumes and are unmasked if they receive the fewest votes. Singers in the American version have spanned the range of Grammy Award winners to professional video gamers and YouTube influencers to professional athletes.
The original game show franchise originated from in South Korean, The King of Mask Singer, was developed by Munhwa Broadcasting Corporation. In Austria, the Netherlands, the United States and the UK, votes are limited to the live studio audience members due to the show being pre-taped. In Germany and Italy, votes are open to all viewers because the show is live.