Texas Trust CU Theatre | Grand Prairie, Texas
Prepare for a fun-filled night as the Texas Trust CU Theatre presents the most hilarious stand-up comedians on stage on Sunday, 14th August 2022! The 85 South Comedy Show, a sensational and humorous podcast hosted by the goofy trio DC Young Fly, Karlous Miller, and Clayton English, is going live this summer and is bringing the sensational comedians to the stage! Get the freshest and never-heard-before material by these comedy stars! Fans can anticipate hilarious anecdotes, some unrelenting roast sessions, and plenty of laughs! If you're looking for a good time, you will not go wrong with the 85 South Show Live – Ghetto Legends 2: Unfinished Business! So grab your tickets now before it's too late!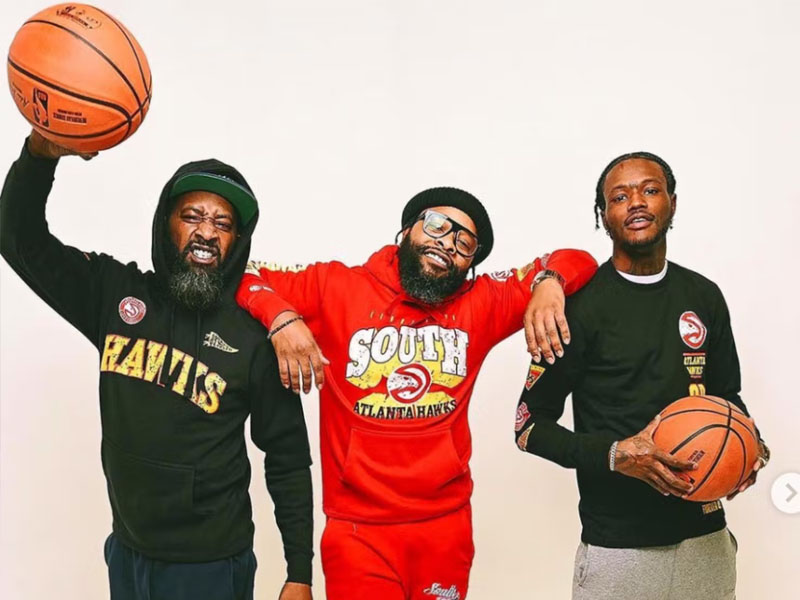 The 85 South Show is one of America's most popular podcasts featuring three of the country's funniest comedians, DC Young Fly, Karlous Miller, and Clayton English. The podcast has amassed over 400 million views on Youtube, while its live shows have sold over 100,000 tickets. DC Young Fly is well-known for roasting session videos on his social media. He is currently one of Wild 'N Out's recurring cast and a former host of TRL revival from 2017 to 2018. Thanks to his hilarious antics, the comedian and Youtube personality has garnered over ten million followers on social media.
Oxford-native Karlous Miller is also a Wild 'N Out alum. The comedian and actor joined the cast of Nick Cannon's improv and sketch comedy show in 2013 and toured with the group across the U.S. and Canada. Miller made his TV debut in Yo Mama in 2017. Since then, he has appeared in numerous other shows, including Hell Date, Comic View, Last Comic Standing, Al Def Comedy, and Family Time. Chico Bean, from Washington DC, completes the line-up for the 85 South Show hosts. A fellow Wild 'N Out veteran, Chico Bean, emerged in the comedy scene in Greensboro, North Carolina. Since then, he has appeared in several shows, including The Steve Harvey Show and The James Davis Project.
Take a ride to the Texas Trust CU Theatre on Sunday 14th August 2022, and experience one of the funniest shows this season! Tickets to the 85 South Show Live are now available!