Texas Trust CU Theatre | Grand Prairie, Texas
Sleeping Beauty — the bedtime story and princess tale that has put to bed a multitude of children all over the world will now grace the live theater stage. From sleep and dreams, you will now be awakened into a world of passions, fears, and desires presented through music, movement, electronic dance music, and state-of-the-art digital special effects, digital avatars, virtual characters that magically blend and are brought to life by this team of talent artists: Diana Vishneva (Principal Dancer, Princess Aurora), Tobias Gremmler (Digital Artist), Thijs de Vlieger of NOISIA (Composer), Edward Clug (Choreographer), Bart Hess (Costume Design), fuse* (Technology Artists), Marcelo Gomes (Principal Dancer) and Laurent Fort (Light Artist). Have you ever wondered what Princess Aurora dreamt about during her 100-year slumber? Be there at the at Verizon Theatre at Grand Prairie on Thursday 21st November 2019. All it takes is just a few easy clicks to the 'buy tickets' button to find out…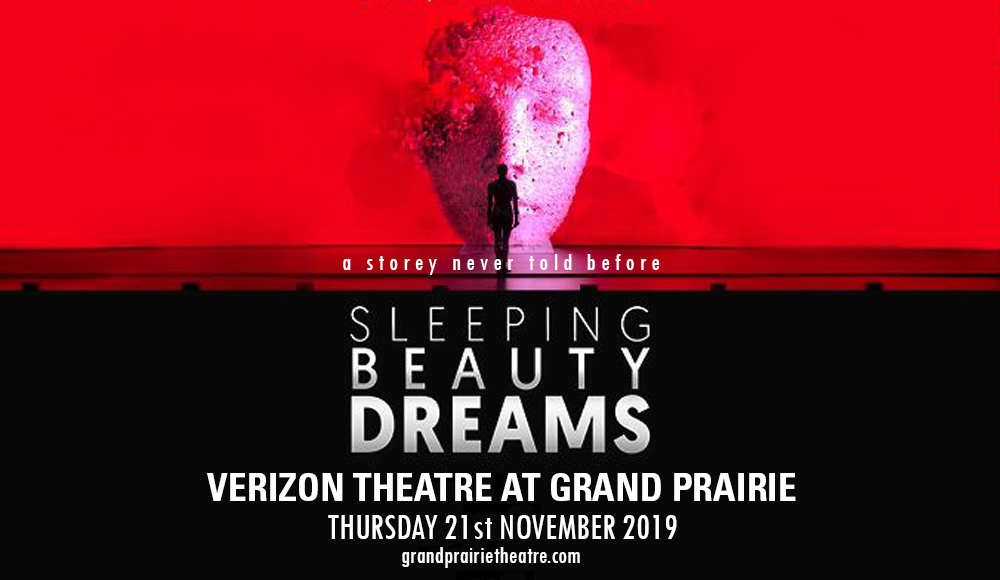 Sleeping Beauty the tale princess tale spun around a plot involving a princess, a witch, a curse of a hundred year slumber. This was a bedtime story read by mom which put her tot to sleep. But now this story is set to rouse your senses and tap into the deep recesses of your imagination.
Sleeping Beauty Dreams is an audio, visual, and technology-driven feat. The tale that has been told for generations will now come alive onstage but with another unusual twist. It explores Princess Aurora's sleep journey into the world of dreams, passions, and desires. And with stunning choreography, mesmerizing EDM music, and digital and virtual avatars, Sleeping Beauty Dreams all come together as a spellbinding spectacle.
Dream on, dream away…but make sure you get out of bed and get tickets to the show before it runs out.