Texas Trust CU Theatre | Grand Prairie, Texas
Roberto Carlos comes to Verizon Theatre at Grand Prairie on Saturday 14th May 2022 for his 2022 USA & Canada tour to visit 13 cities across the two countries. Hailing from Brazil, Carlos is one of the most successful Brazillian singers ever! With a career spanning over 60 years, he is still eager to perform for live audiences and create unforgettable experiences for his fans. He is also one of the most influential figures in Brazil and has amassed a massive following over the years. If you're a Roberto Carlos fan, then you should purchase his concert tickets right now before they sell out!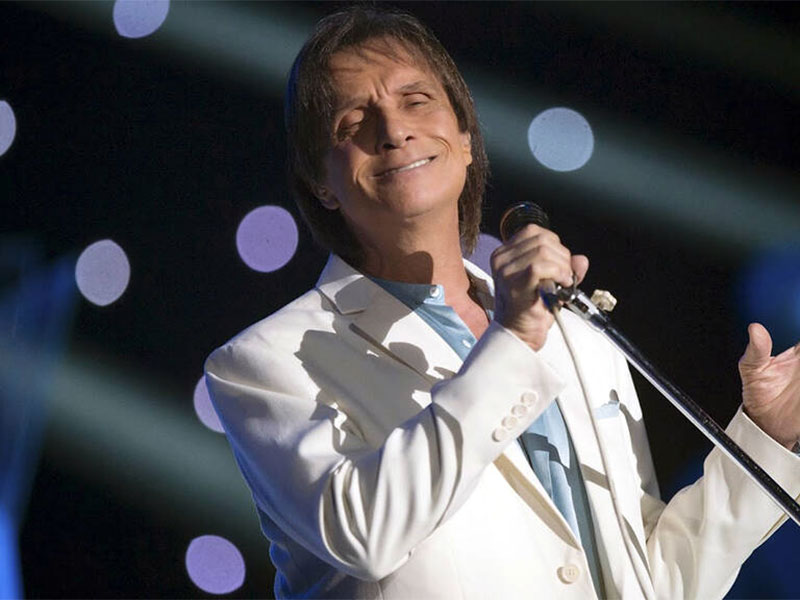 Roberto Carlos started making music pretty early in his life and came into the music scene as a child in 1950. He is the only Brazillian singer who has released one album every year, and in 2022, he plans on releasing two; one in Spanish and one in English. Despite his age, he is still one of the most amazing live performers, and fans love to become an audience worldwide.
Being one of the most successful Brazillian singers to grace the Latin music scene, Carlos has sold over 120 million albums worldwide. In 1986, he performed at the prestigious Radio City Music hall in New York, a venue where he will be performing again on his 2022 tour. He also received a Grammy award in 1988 for the Best Latin American Singer, and the following year he topped the Billboard's Latin charts. In 1992, Carlos appeared on the Latin artist Walk of Fame in the United States. To date, Carlos loves music, and he enjoys performing live the most out of all his music-related activities. Ticket demand to a Roberto Carlos concert is always high, so grab your ASAP before they immediately sell out.