Texas Trust CU Theatre at Grand Prairie | Grand Prairie, Texas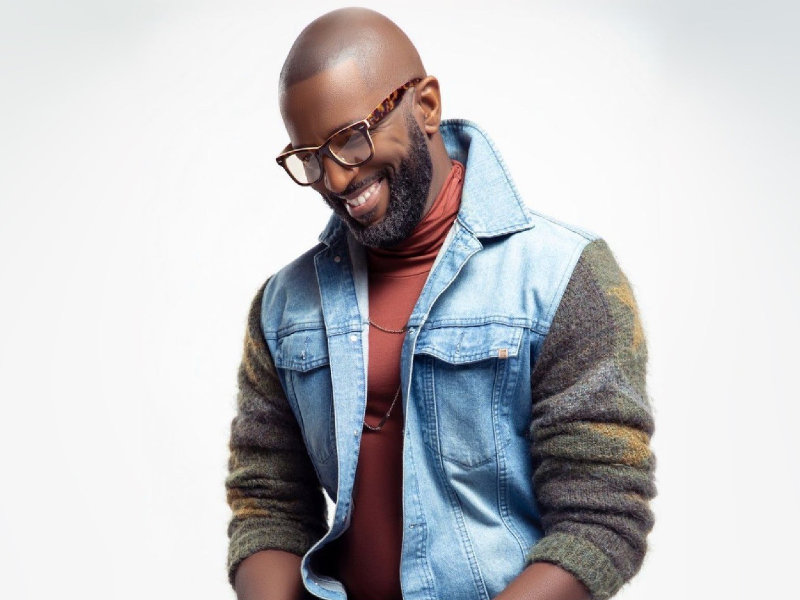 Ever wondered what an amazing night of comedy looks like? Weellll... it's a combination of some of the biggest names in the industry bringing their "A" game to spectators, and that is exactly what is in store for you at the Texas Trust CU Theatre on Saturday, November 11th, 2023, when Rickey Smiley presents his comedy festival, "Funnier Than a Mutha #*@%!&." Joining him in all the fun will be Earthquake, Bill Bellamy, Adele Givens, Tony Rock, and more. It's gonna be a night filled with some of the most hilarious things you've ever heard, and then some. The only thing keeping you from rolling over in fits of laughter is obtaining your tickets for the show, which you can grab right here and now simply by clicking the "GET TICKETS" button, which is located above. So do yourself a favor and act fast to snag yours while they're still available.
Ladies and gentlemen, be prepared for what is fast becoming a tradition for Rickey Smiley. He's back at the Texas Trust CU Theatre, and this time it's bigger, better, and has more comedic talent on show than a circus. The lineup is amazing and includes talents such as:
Host, Rickey Smiley, who is a master storyteller and a skilled improviser. His ability to keep an audience engaged is unmatched in the industry, and there is no one else better for the role. He's gonna take you on a roller coaster ride of humor, and you'll be forgiven for needing to catch your breath every time he opens his mouth.
Crowd-pleaser Earthquake, who has become well known for his incredible energy on stage. His performances are nothing short of electric, as he takes audiences on a journey into his mind of the ridiculous and explores themes of his personal experiences and views on society.
Fan favorite Bill Bellamy is a stand-up comedian, TV host, and actor. He is a versatile performer with the ability to keep the audience's attention right up to the punch line when all hell lets loose. His ability to connect with audiences is what sets him apart from the rest of the typical comedians, and you're going to love every minute of his performance.
Icon Adele Givens has an insane ability to take typical everyday things and turn them into some of the most ludicrously funny things. You can often find her talking about her honest take on sex, relationships, and motherhood, making her a truly relatable figure in the industry.
Cult Hero Tony Rock has what can only be described as sharpness. His wit is absolutely on point, and he can tackle any controversial topic with ease. His performances are not only funny but insightful as well, making him something of a legend.
There's so much more to experience at this event, and passing it up will be truly heartbreaking. DON'T LET THAT HAPPEN!!! Grab your tickets before they sell out right here on this site.