Texas Trust CU Theatre | Grand Prairie, Texas
If you're looking for some laughs, then you better check out No Cap Comedy Tour featuring comedians DeRay Davis, DC Young Fly, Chico Bean, and Karlous Miller. You may be familiar with these blokes as all of them have starred in Wild 'N Out, an improv sketch comedy show hosted by Nick Cannon. The four of these comedians together in one show only guarantee that your night will not be boring! Expect some shenanigans, some roastin', and some good old fashion comedy. So get up, bring your friends, and come check out the No Cap Comedy Tour at the Verizon Theatre at Grand Prairie on Sunday 13th March.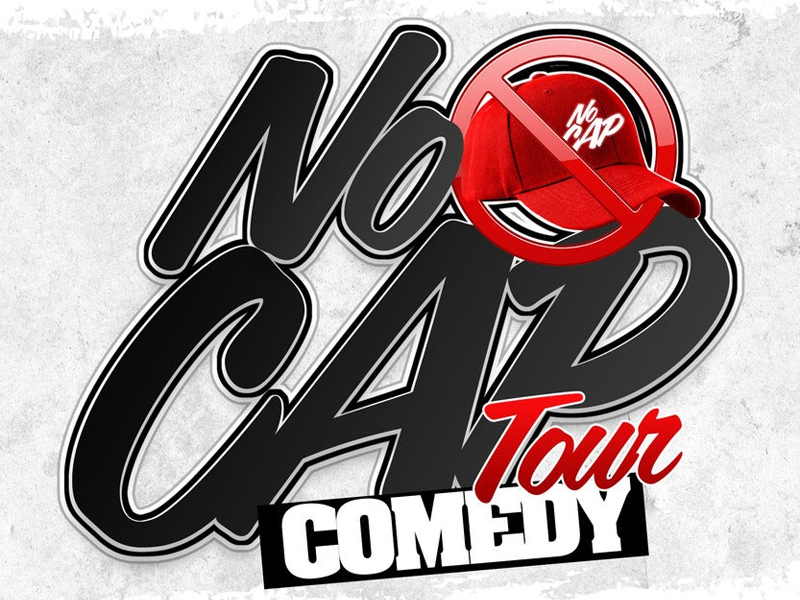 DeRay Davis has been a staple at comedy clubs in Chicago before moving to Los Angeles to pursue his career further. He later won the Comedy Central Laugh Riots Competition and supported legendary comedian, Cedric the Entertainer, in one of his tours. Davis has made appearances in Wild 'N Out, MTV 2's Hip Hop Squares, Short Circuitz, and HBO's Entourage.
DC Young Fly, whose real name is John Whitfield, is an actor, rapper, comedian, host, and singer-songwriter. Hailing from Atlanta, Georgia, DC Young Fly is a recurring star in Wild 'N Out. He has also hosted MTV's revival of TRL from 2017 to 2018.
Anthony Jamal Bean, better known as Chico Bean, is an actor, comedian, rapper, writer, and producer. He is the creator and host of "The Freestyle Funny Comedy Show." Like Davis and Whitfield, Bean also regularly appears in Wild 'N Out.
Lastly, Karlous Miller began his career making rounds at comedy clubs in Atlanta, Georgia. Like Bean, Whitfield, Davis, he, too, is a recurring cast in Wild 'N Out. Miller is mainly known for his popular podcast show The 85Southshow, which also holds regular tours in North America.
The No Cap Comedy Tour will surely be a wild night you don't want to miss with this killer cast. So hurry! Get your tickets now and prepare to laugh until you drop!