Texas Trust CU Theatre | Grand Prairie, Texas
105.7 Smooth R&B present The Winter White Party starring the incredible Maze featuring Frankie Beverly at Verizon Theatre at Grand Prairie on Sunday, December 12th, 2021 along with The Isley Brothers and with very special guests Jody Watley. Oh, this is going to be one smooth gig, with two hugely talented groups, co-headlining with some super sweet rhythm & blues, funk, and soul. Grab your tickets now for a fantastic winter white night out!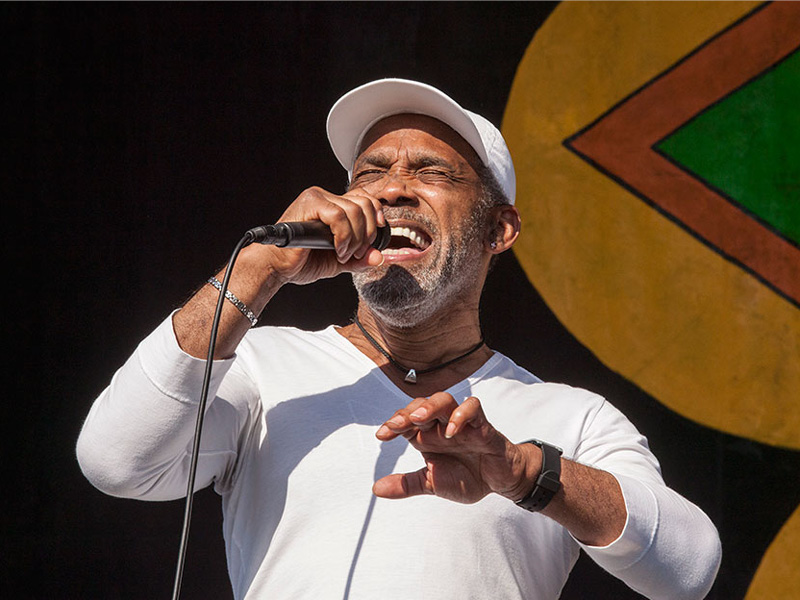 Maze featuring Frankie Beverly and The Isley Brothers will co-headline the Annual Winter White Party from Smooth R&B 105.7.
Maze featuring Frankie Beverly is among the top R&B acts of the late '70s and '80s. Maze's current line-up is legendary lead singer, Frankie Beverly, Roame Lowry, Carl Wheeler, Larry Kimpel a.k.a. Bear Williams, Vance Taylor, Jubu Smith, and Calvin Napper.
Between touring and opening for Marvin Gaye, Maze featuring Frankie Beverly have released 9 albums, 8 of which turned Gold, between 1977 and 1993, and every single one has come in the top 30 on the Billboard 200 chart. They also have 2 live albums, and 7 compilation albums. Their well-known songs include "Happy Feelin's", "While I'm Alone", "Golden Time Of Day", "Southern Girl", "The Look in Your Eyes", "Joy and Pain", "Before I Let Go", "We Are One", "Back in Stride", "Can't Get Over You" and "The Morning After".
The Isley Brothers featuring Ronald Isley and Ernie Isley, are originally from Cincinnati, Ohio. The duo started out as a trio consisting of brothers O'Kelly Isley Jr, Rudolph Isley and Ronald Isley, way back in the 50s, with their first hit coming from the single, "Shout". The group has been cited as having enjoyed one of the 'longest, most influential, and most diverse careers in the pantheon of popular music', and are one of the few bands or groups to have had top 100 hits in five different decades.