Texas Trust CU Theatre | Grand Prairie, Texas
The annual gathering of K-Pop fans is now even bigger as KCON goes on tour to Dallas, at the Texas Trust CU Theatre on Sunday, August 28th 2022 with STAYC and TO1. Get your tickets right here for the second night of the very first KCON Tour of the United States! KCON celebrates its 10th anniversary in LA before kicking off its KCON 2022 US Tour with four of the biggest next-generation K-Pop groups, STAYC, TO1, Cravity, and Lightsum. Come and join in the world's largest fan celebration of Korean culture and music.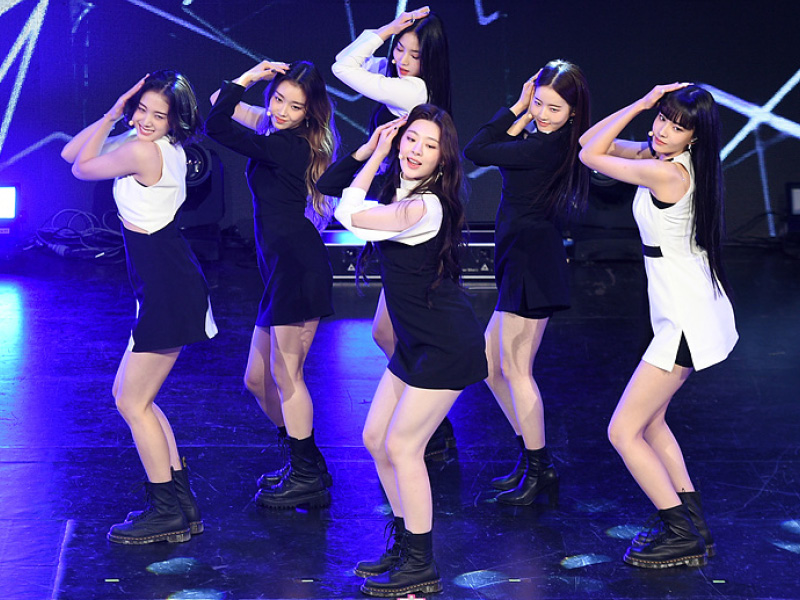 Through KCON you get to explore K-Pop, K-Beauty, K-Food and more through star-studded concerts, engaging panels, an expo overflowing with innovative products, and idol appearances! This is your chance to meet and even hi-touch your favorite K-Pop stars. KCON is the world's largest fan celebration of Korean culture and music. "Let's KCON!"
South Korean girl group STAYC is composed of six members: Sumin, Sieun, Isa, Seeun, Yoon, and J. They released their debut single album, Star to a Young Culture, in November 2020, selling over 4,300 copies on its first day, the most for a debut girl group in 2020. The album debuted at number 17 on the weekly Circle Album Chart. The song, "So Bad" debuted at number 90 on Billboard's K-pop Hot 100, and number 21 on the World Digital Song Sales chart. This year the group won the Best Performance award at the Seoul Music Awards, and are set to release their third studio album, We Need Love, by the end of July.
South Korean boy band, TO1 were formed by Mnet's 2019 reality show To Be World Klass. They released their first mini album, Reason For Being: Benevolence, in April 2020. After some disputes with their management and members, the group renamed to TO1 and made their re-debut with their first EP Re:Born in May 2021. They plan on releasing their fifth EP (third as TO1) in July 2022 titled, Why Not??.