Texas Trust CU Theatre at Grand Prairie | Grand Prairie, Texas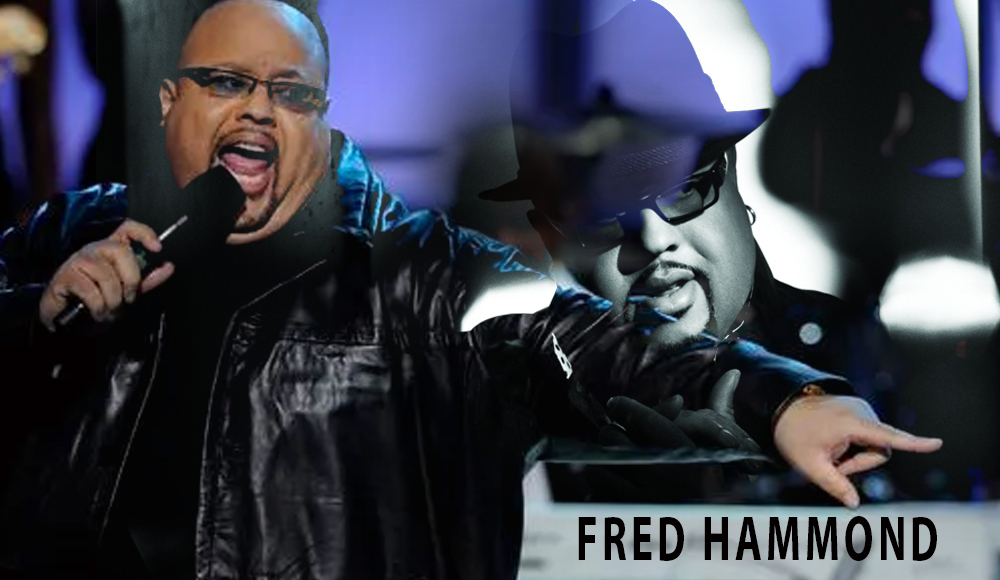 As the holidays come rushing in, get ready to lay all your burdens down and feel God's uplifting love through songs of praise with your fellow brothers and sisters in Christ. This December, the Worship Live! Holiday Tour is bringing Fred Hammond, joined by some of the world's most acclaimed gospel artists, including Donnie McClurkin, Deitrick Haddon, Anthony Brown, Pastor Mike, Todd Dulaney, and the amazing About My Fathers Business Sacred Dance Ministry. Together, they're set to bring the spirit of Christmas back to life, driven by the gospel groove that'll get your hands lifted high in praise. Part of the Holiday Tour's roster of shows includes a blessed stop at Texas Trust CU Theatre on Friday, December 1st. An evening of soul-stirring hits, church favorites, and enchanting holiday performances await every child of God at Worship Live! Get ready to celebrate the Savior's coming this Christmas through the power of worship. Book your tickets now!
The holiday spirit calls every child of God! As Christmas comes right around the corner, God's Kingdom welcomes its believers to lay down every burden and lift their praises high. On December 1st, Worship Live! Holiday Tour is hitting the stage at Texas Trust CU Theatre, featuring the Grammy Award-winning gospel singer, Fred Hammond. Leading an astounding night of praise and worship dedicated to the Savior's birth, the man will be joined by a roster of talented gospel artists who share the same faith and purpose - to exalt His name. The tour's special guests include Donnie McClurkin, Deitrick Haddon, Anthony Brown, Pastor Mike, Todd Dulaney, and the amazing About My Father's Business Sacred Dance Ministry.
Fred Hammond is highly regarded as one of the world's most popular contemporary gospel music artists globally. Having been in the ministry since 1985, he's made waves across the world, producing striking worship and church-favorite tracks that have moved and inspired believers in their respective walks with Christ. His best hits and worship-favorite anthems include "No Weapon", "King of Glory", "Power", "Celebrate (He Lives)", and "We're Blessed".
Scoring accolades and awards, including a Grammy, Dove Awards, and Stellar Awards, Hammond's music definitely hits the spot when it comes to gospel tracks that strike the feels!
Reflecting on his success in a conversation with Parle Magazine, "I didn't get in it to be a star; I got in it to just tell the people about the Lord," Hammond shared. "To hear people years later, they're not saying, 'Man, that record you did and that last record you did fifteen years ago, man, I really appreciate you for it.' No, they're saying, 'today.', 'what you did yesterday', 'this new thing you did'', 'what you're doing now, we just appreciate it.' And, that's success to me. I'm effective; that's what I want to be, effective."
Alive and kicking at age 62, the man is jet-set to keep making His name known through music. As Christmas day comes rushing in, Worship Live! invites believers to take a brief break, and offer every single worry to the Lord. Laying it all down, the night calls His children to lift their praises high in celebration of His son's coming.
Joined by a slew of talented and blessed gospel artists in the ministry, it's a promising night of worship to remember. The altar awaits. Book your tickets now!