Texas Trust CU Theatre | Grand Prairie, Texas
Franco Escamilla comes to Verizon Theatre at Grand Prairie on Saturday 23rd July 2022 as part of his Payoso 2022 tour. Mexico's number one stand-up comedian is set to hit the stage once again with his upcoming Payoso tour beginning on 30th April from Hulu Theater, Madison Square Garden. The tour will see its final performance at Houston's Arena Theatre on 7th August. Escamilla fans are highly anticipating the tour and ticket demand is immense. Better known as "El Diablo" or "El Amo del Sarcasmo," Escamilla had significant success with his last "RPM tour" in 2018-19. He sold-out shows across the world, including Hong Kong, Sydney, Japan, Melbourne and many other famous cities and a similar outcome is expected on the upcoming tour. If you want to catch him live, get your tickets right now before they are sold out!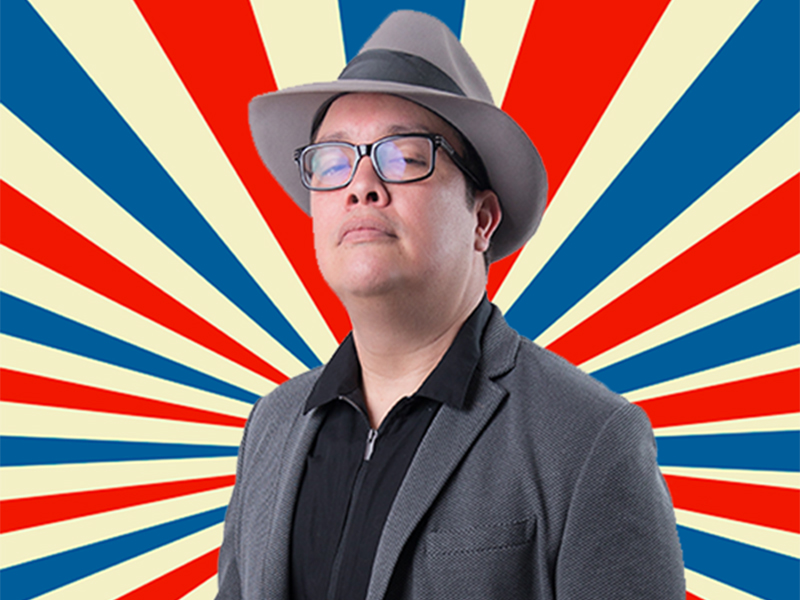 Franco Escamilla was born in 1981 and began pursuing comedy at a very young age. At sixteen, he moved to Monterrey searching for work and studied for three years at a Music and Dance institution. He is not just a stand-up comedian but also a musician, voice actor, philanthropist and radio host. Escamilla is regarded as one of the most successful Mexican comedians and has performances throughout North America and other countries. Alongside names such as Gabriel Iglesias, Escamilla has had a massive influence on the Mexican comedy scene, inspiring many emerging comedians.
Escamilla has worked on three Netflix specials and is currently the most internationally accomplished Mexican comic. He started with small bars and social media before turning to TV and performing at some of the biggest stages in the world. His scripts are incredibly engaging, and there are very rare moments during his performance when the audience is not seen bursting out in laughter. Although he made his debut as a musician, it seems that stand-up comedy comes naturally to him! Catch the highly talented, internationally acclaimed Mexican comedian live at Verizon Theatre at Grand Prairie on 23rd July live by getting your tickets right now before they are all gone!