Texas Trust CU Theatre | Grand Prairie, Texas
Is 2022 getting you down? Prices going up because of "a supply logistics problem," a pandemic that just won't go away… Well, you need to get out, get some hot sun and some cool tunes, and just let your hair down, f*** the problems, leave them to future you! Dog Days Of Summer, with the Spin Doctors, Soul Asylum, Sister Hazel, Deep Blue Something, The Nixons and Sponge all at Texas Trust CU Theatre on Friday, August 12th 2022. That's right, the hottest time of the year, and the coolest songs around, this is going to be the best summer ever!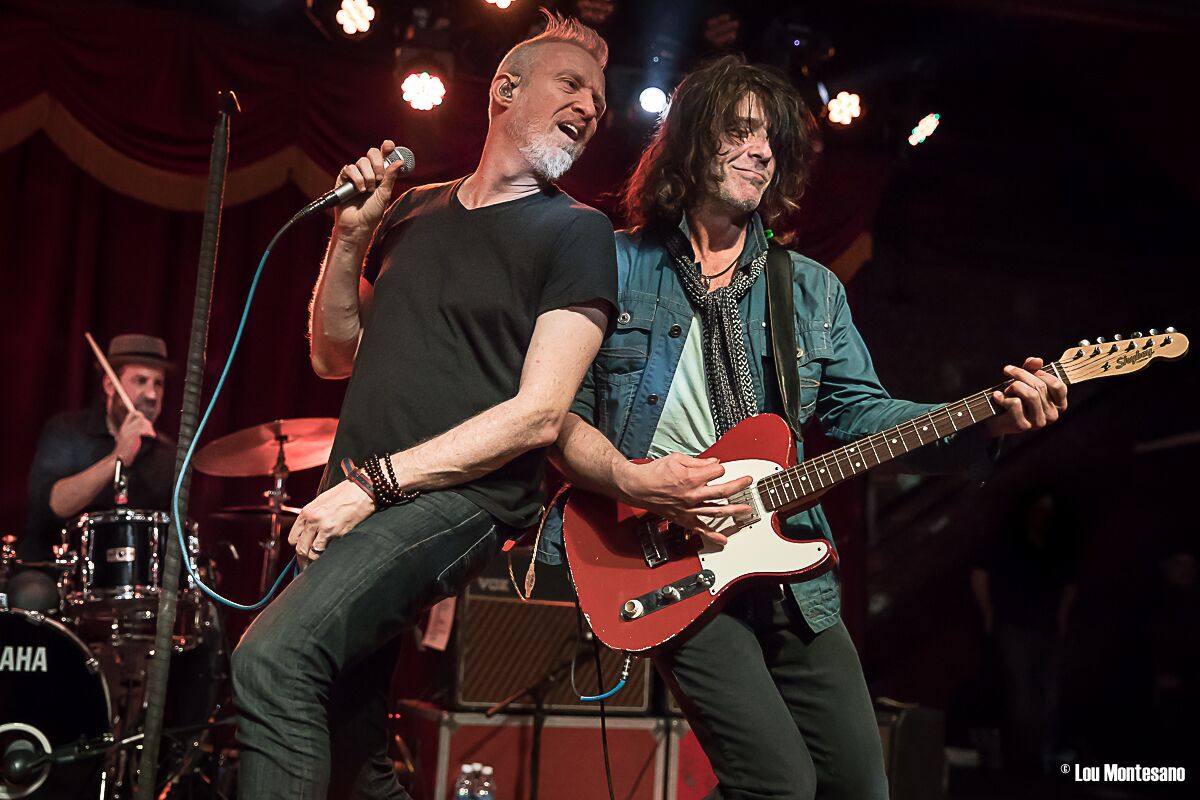 Pseudo-hippie, jam-oriented blues rockers, Spin Doctors out of New York City, produced their debut album, Pocket Full of Kryptonite, in 1991. The album had been around for nearly a year when MTV and radio finally began playing "Little Miss Can't Be Wrong," but once they started playing it, they couldn't stop, and the Spin Doctors became an overnight sensation, selling millions of albums around the world. Over the next few years, the Spin Doctors toured semi-regularly, celebrating the 20th anniversary of Pocket Full of Kryptonite in 2011 with a deluxe edition and a supporting tour. Between these tours, Barron pursued some side projects, including the 2009 solo album Pancho and the Kid. The Spin Doctors regrouped in 2013 for their first album in eight years, the all-blues, If the River Was Whiskey.
Whether you call it roots rock or American rock, Sister Hazel has always been about the music, over the course of their decade-plus music making career they have stretched their musical umbrella to cover what has become a true community. Perhaps the best-realized Sister Hazel record, start to finish, is their latest album, Absolutely. "In the most non-egotistical way possible, I feel this is the best record we've ever made," says rhythm guitarist and singer Drew Copeland. Concurs bassist Jett Beres, "We're journeymen, and we've focused on creating a cathartic experience for our fans. We want our fans to feel what we're feeling, so the lyrics are really important."
Though Deep Blue Something considered themselves an alternative rock band with gothic elements, "Breakfast at Tiffany's" took off as a massive pop single, reaching the Top Five by the end of 1995. Others found them alternative enough to be objectionable, however, singer and bassist, Todd Pipes was fired from his job as an English teacher at a private Christian school when the song began to get local radio play and parents complained that their children were being taught by a rock & roller. Deep Blue Something's sophomore release was a long time coming and resulted in the band going on hiatus for several years. They eventually produced a second proper album, Deep Blue Something, released in 2001.