Texas Trust CU Theatre at Grand Prairie
Are you in the mood for captivating R&B music? If your answer is yes, then you should check out the much-awaited music extravaganza, the R&B Kickback! This exciting soundscape will feature performances from phenomenal superstar Tyrese, Grammy Award-winning singer Anthony Hamilton, and iconic singer-songwriter Donell Jones! This incredible show takes place at the Texas Trust CU Theatre in Grand Prairie on Sunday, 15th January 2023! On this special one-night concert, fans can look forward to electrifying performances of the artists' biggest hits and fan favorites! So hurry and grab your tickets to the R&B Kickback! This show is guaranteed to provide top-tier entertainment that you will never forget!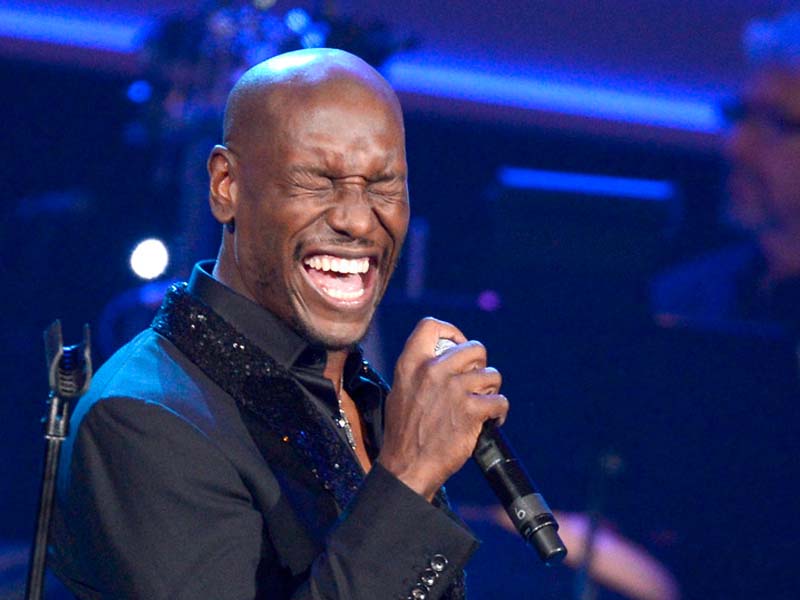 Tyrese Gibson is a Grammy-nominated singer and highly-acclaimed actor who has taken over the world with his phenomenal hits and box office hit films. He emerged in 1994 as an actor starring in advertisements. He made a stellar debut when he scored the lead role in a 1994 Coca-Cola advertisement, where he sang the iconic phrase, "Always Coca-Cola." Tyrese booked several more clients, and his commercial stint eventually led to an incredible music career. In 1998, Tyrse signed with RCA Records and released his debut single, "Nobody Else." The single entered the Billboard Hot 100, peaking at number 36. The same year, Tyrese dropped his self-titled debut album, which peaked at number 17 on the Billboard 200. The platinum-selling album also spawned Tyrese's biggest hit, "Sweet Lady," which debuted at number 9 on the Hot R&B Songs and earned a Grammy nomination for Best R&B Male Vocal Performance.
After Gibson's phenomenal music debut, he released six more studio albums, including his highest-charting effort, Black Rose, in 2015. Upon its release, Black Rose topped three Billboard charts, including the Billboard 200. Meanwhile, the album's single, "Shame," received two Grammy nominations. Gibsons has sold over four million albums worldwide and starred in successful films like Fast and the Furious, Transformers, Morbius, Eldorado, Legion, and many more.
Catch Tyrese Gibson and Anthony Hamilton, and Donel Jones at the Texas Trust CU Theatre on Sunday, 15th January 2023! Tickets are now available!