Texas Trust CU Theatre | Grand Prairie, Texas
This fall, the Millennium Tour featuring Bow Wow and R&B icon Mario is making its way to Grand Prairie, Texas! The much-anticipated tour will bring an electrifying nostalgia-filled performance at the Texas Trust CU Theatre. Rapper Bow Wow and singer Mario will headline this coveted music spectacle, along with support acts Keri Hilson, Lloyd, and Bobby V! If you love R&B and hip-hop, you should check out The Millennium Tour at the Trust CU Theatre! The show will get you singing along and dancing to the performers' colossal hits! Grab your tickets now before it's too late!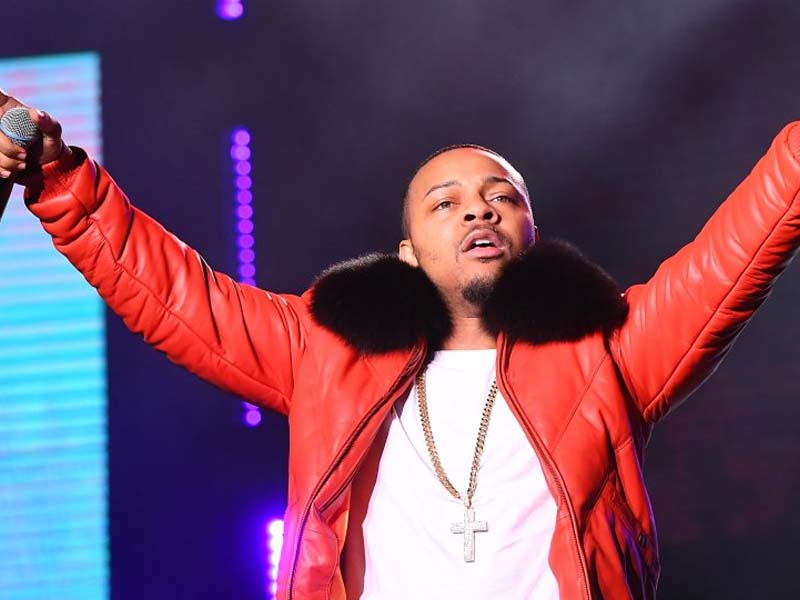 The Millenium Tour was launched in 2019. The concert features a plethora of throwback R&B and hip-hop artists who dominated the airwaves in early 2000. This year's tour will be headlined by sensational hip-hop wunderkind Bow Wow and R&B singer Mario. The lineup includes R&B singers Keri Hilson, Lloyd, Bobby V., Pleasure P, and Sammie. Meanwhile, the show will also deliver exciting hip-hop acts, such as Dem Franchize, Crime Mob, Ying Yang Twins, Lil Scrappy, Chingy, and Trillville. Apart from solo acts, the tour is also set to feature Day 26, a newly reunited male R&B group founded by Sean "Diddy Combs.
Bob Wow was one of the youngest rappers to achieve commercial success. He was discovered by legendary hip-hop artists Snoop Doog in 1993. A few years later, Bow Wow, with the help of Snoop Dogg, began recording tracks with renowned producer Jermaine Dupri. In 2000, he released his debut album, Beware of Dog. The album peaked at number 8 on the Billboard 200 and number 3 on the Top R&B Albums chart. Beware of Dog spawned the massive hits "Bow Wow (That's My Name)" featuring Snoop Dogg and "Bounce with Me" featuring Xscape. Both singles entered the Top 40 of the Billboard Hot 100 and topped the Hot Rap Songs chart. After his remarkable debut, Bob Wow released five more highly-acclaimed hit albums. Bow Wow has received numerous accolades, including a Billboard Award for Rap Single of the Year in 2001 and multiple nominations from the Viewer's Choice Awards, Billboard R&B and Hip-Hop Awards, NAACP Image Awards, and more.
R&B Singer Mario is known for his hits, "Just a Friend 2002," "Let Me Love You," "How Do I Breath," and "Thinkin' About You." He has released five studio albums, four of which entered the top 5 of Billboard's Top R&B Albums chart. In 2004, he released his most popular single, "Let Me Love You," dominating the Billboard Hot 100 and Hot R&B/Hip-Hop Songs charts.
Tickets to the Millenium Tour featuring Bow Wow and Mario at the Texas Trust CU Theatre are now available! Hurry and secure your tickets now!