Texas Trust CU Theatre at Grand Prairie
This February, the Texas Trust CU Theatre in Grand Prairie, Texas, has prepared a plethora of exciting shows for the winter season! The events are specially curated for entertainment enthusiasts looking for the next exciting event! On Thursday, 2nd February 2023, the Texas Trust CU Theatre welcomes the incredible true crime podcast, The Deck! The show, titled The Deck Investigates, features host Ashley Flowers as she turns the cards in some of America's biggest crime mysteries and unfolds theories, recollections, and witness accounts. If you are a fan of true crime stories, you should check out The Deck Investigates with Ashley Flowers at the Texas Trust CU Theatre!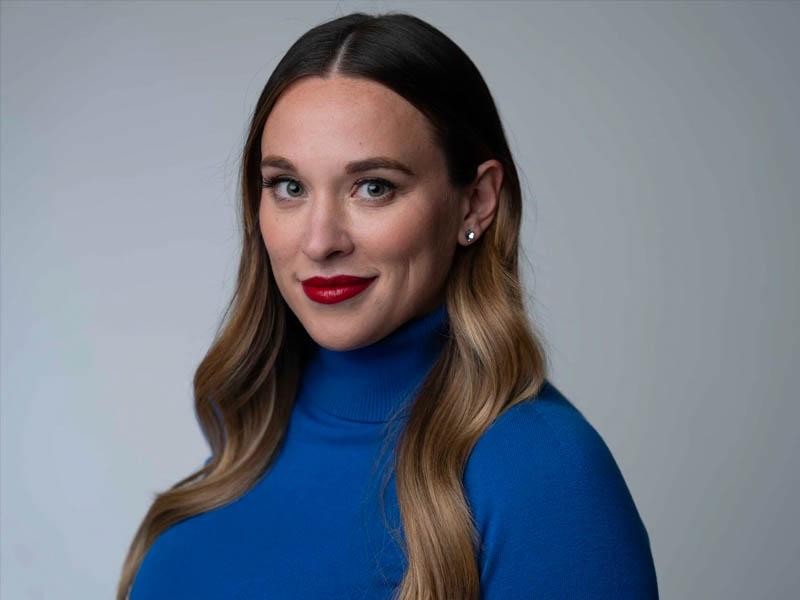 The Deck is Apple Podcasts' top podcast of the year. This year, the true-crime podcast will hit the road and go on a limited 11-show run across North America. The Deck Investigates with Ashley Flowers will go through several unsolved cases. The show's premise is based on 52 playing cards, each containing an unsolved case. The deck is passed out in prison, hoping to find someone who knows what happened.
The Deck host Ashley Flowers is a true crime junkie who also happens to be a New York Times Bestselling Author. This February, she will present a 90-minute live show similar to her podcast's format and explore unsolved cases, including an unsolved 1984 murder and abduction that took place near her home in Argos, Indiana. Flowers, who received consent from the victim's family, expressed her gratitude to the family for their blessing in presenting the case to a large audience. "I'm deeply honored that Darlene's family allowed me to tell her story to so many people. The details of her case and the injustice she and her family have suffered could easily have gotten lost to time in her small Indiana town. But I believe bringing her story to so many people will put the much-needed momentum behind her case at a time when solving it seems the most possible."
Some of The Deck's cases are so old that many theories have been created. These cases are now being revealed through Flowers' groundbreaking weekly show. Stories are revealed, family members have gone on record, and investigators' accounts are all discussed in these true crime episodes.
Score tickets now to The Deck Investigates with Ashley Flowers at the Texas Trust CU Theatre! Tickets are now up for grabs!