Texas Trust CU Theatre | Grand Prairie, Texas
Sal Vulcano comes to Verizon Theatre at Grand Prairie on Sunday 26th December 2021 as part of his current tour across the U.S. Vulcano is an American improvisational and stand-up comedian, actor, and producer from New York. He gained widespread fame being part of impractical jokers, an American hidden camera reality show that has aired eight seasons since its pilot episode in 2007. He also hosts a podcast with his fellow show member, Brian Quinn, called What Say You. Vulcano, like many other artists, had to shift his communication to social media during the pandemic. Finally, he is performing for live audiences once again. Fans are delighted to have him back, and so you should grab your tickets before they sell out!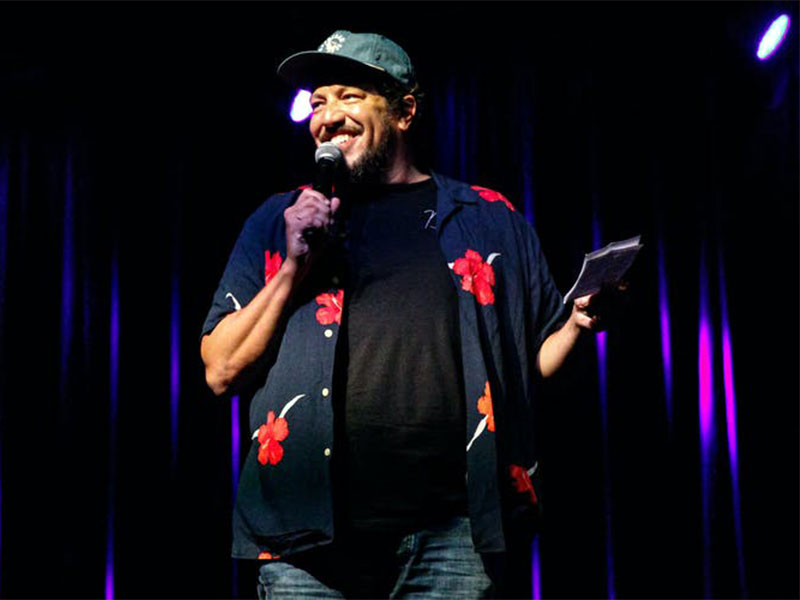 Impractical jokers is a top-rated reality show featuring Sal Vulcano, Joe Gatto, Murr Murray, and Brian Quinn. The group is known as The Tenderloins, who have been entertaining people for quite some while now. 43-year old Sal Vulcano has amassed a massive following on his social media as well. His timely jokes and brilliant acting make one hell of a great combination. Ladies on Twitter have gone as far as to say, "I want to marry Sal Vulcano."
Sal Vulcano hails from Staten Island and has been a part of mainstream media since 2011. His fans are aware of his culinary sensibilities and incredible taste in food, which is also a topic of so many of his jokes. He inspired a group of people to share their delicious-looking treats on social media. Fans who attend Vulcano's live events always talk about his content and how hysterical they get. Some fans have gone on to state that they have never laughed so much in one night. Sal's presence and a great sense of humor results in him selling out venues wherever he goes. If you're looking for an unforgettable stand-up comedy experience, make sure you attend Sal Vulcano's event on Sunday 26th December 2021. Ticket demands are on the rise so grab yours ASAP!