Texas Trust CU Theatre | Grand Prairie, Texas
There's excellent news for comedy fans in Grand Prairie! The much-anticipated Royal Comedy 2023 Tour is coming to town! The sensation comedy outing delivers a line-up of highly-acclaimed stand-up acts Sommore, Bruce Bruce, Lavell Crawford, and Special K! On Friday, 21st April 2023, the Royal Comedy 2023 tour will take over the Texas Trust CU Theatre! Expect plenty of hilarious anecdotes, unrelenting jokes, and punchlines on this one-night laugh extravaganza! If you love comedy, this is the perfect opportunity to lift your mood and enjoy a night of laughs! Hurry and score your tickets now before it's too late!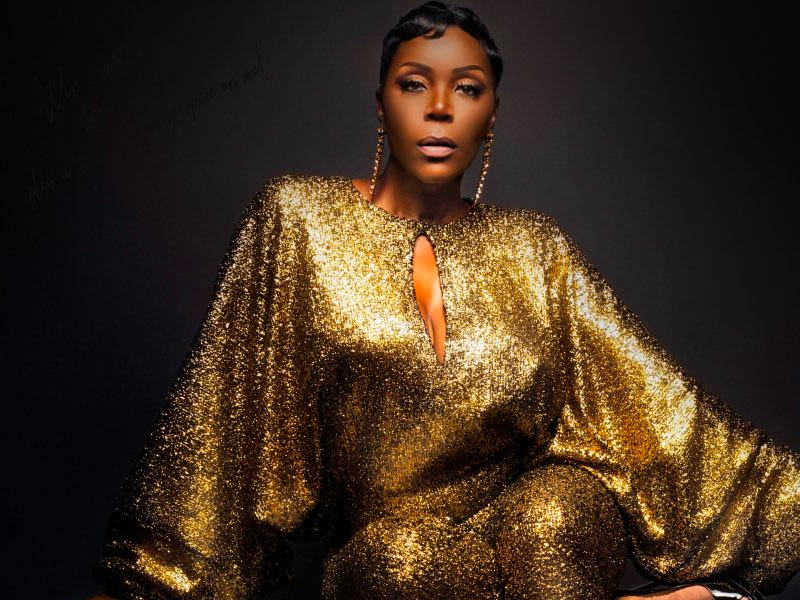 Sensational comedian Lori Ann Rambough, better known by her stage name Sommore, is an iconic figure in American comedy. Her stand-up material mostly discusses gender quality, sex, money, and credit score. Sommore has made history as BET ComicView's first and only female host. After her time with the comedy special, Sommore rose to prominence and now headlines her own tours. She also joined the female comedy troupe Queens of Comedy Tour after appearing in the original stand-up concert film. Today, Sommore is regarded as the "Diva of Contemporary Comedy." With critically-acclaimed stand-up bits enjoyed by millions of viewers, Sommore has rightfully earned the title.
Bruce Church, a.k.a Bruce Bruce, has also hosted BET's ComicView. Hailing from Atlanta, Georgia, Bruce Bruce has made his rounds performing stand-up in local comedy clubs. He eventually appeared in various stand-up specials and made his big break in acting with appearances in major films like Larry the Cable Guy, Who's Your Caddy, Top Five, The Trap, and Undercover Brother.
Iconic comedian Lavell Crawford released his latest stand-up special, Comedy Vaccine, in 2021. The critically-acclaimed work was nominated at the 64th Annual Grammy Awards for Best Comedy Album. Crawford has also made a breakthrough with a couple of major roles in New Girl, Breaking Bad, and Better Call Saul. His distinct voice has also appeared in TV series like Your Pretty Face is Going to Hell, Legends of Chamberlain Heights, Squidbillies, and Aqua Teen Hunger Force.
Podcaster and comedian Special K is the host of Rickey Smiley Morning Show. The podcast recently made history as the funniest and fastest-growing radio morning show in America. Special K's voice is heard by over 65 million affiliate markets. Special K was the house emcee for Atlanta's Uptown Comedy Corner.
Grab your tickets now to see these fantastic comedians perform their latest stand-up set at the Texas Trust CU Theatre!