Texas Trust CU Theatre | Grand Prairie, Texas
Kick off your March with a concert experience that will ignite your love for heartland rock! Catch the legendary John Mellencamp in his tour's stop at the Texas Trust CU Theatre this March 1, 2023. The "Hurt So Good" hitmaker will offer his Texan fans a night they won't forget as he will perform his timeless hits, which defined his years of country stardom. Get your tickets now and let the heartland rock of the iconic star echo loudly in the walls of the famous Texas venue. Sing along to "Jack and Diane," "Pink Houses," "Cherry Bomb," and other timeless hits while you and your concert buddies have the best concert experience. Don't miss the chance to see this living icon wow the crowd with his talent and musicality. Get your tickets now!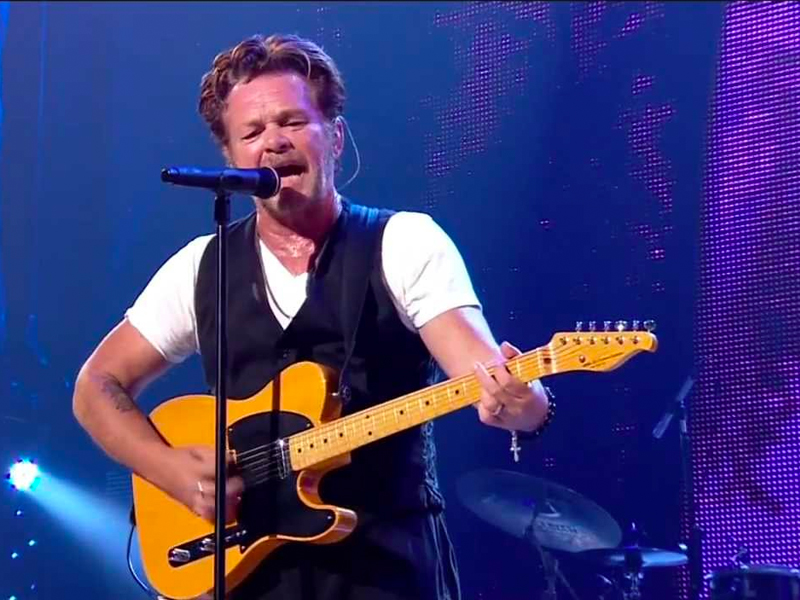 As one of the most iconic artists of all time, John Mellencamp captured the world with his endearing music that evolved from pre-fab pop to heartland rock. From being a pop sensation in the 1980s, Mellencamp has grown into one of rock's most enduring acts and given voice to the small-town experience — making him one of the most relatable artists in modern America.
John Mellencamp, once known as Johnny Cougar, launched his music career in the mid-1970s. From his upbringing in Indiana, he had a firsthand understanding of the struggles and triumphs of life in a small town, which he often expressed via his songs. From the top-charting single "Jack & Diane" off his breakthrough album American Fool in 1982 to the top-ten singles "Pink Houses" and "Small Town" throughout the decade, he was an indispensable artist. Mellencamp kept cranking out albums even as his style evolved, and he made a comeback in the early 2010s with the album Freedom's Road. Even after being inducted into the Rock and Roll Hall of Fame the following year, he has not stopped putting out new music or going on tour.
This 2023, the 70-year-old Mellencamp will be embarking on a concert tour. In this massive 76-show tour, the "Hurt So Good" hitmaker will be commencing and capping off his shows in his own home state of Indiana. The tour kicks up on February 5 in Bloomington and runs until June 24 in South Bend. The rock star will perform in various North American cities between those dates, including New York, Chicago, Vancouver, Nashville, Minneapolis, Atlanta, Los Angeles, and many others. He will be stopping at the Texas Trust CU Theatre on Wednesday, March 1, 2023. Tickets for this highly-anticipated Texas concert experience are now available. To purchase yours, click the "Get Tickets" link.