Texas Trust CU Theatre | Grand Prairie, Texas
The Texas Trust CU Theatre are hosting the annual Jiva Live Festival again this year and cannot wait to open their doors to welcome some fabulous artists and fans of Nepali music and heritage. The day to keep free in your diary is Friday the 2nd of September, and you can easily be there by booking your tickets! It has become the biggest festival that celebrates Nepali music, and brings the beats, sounds and rhythms it is famous for to Texas each year. It will be an amazing festival, so do not miss your chance and book your tickets now!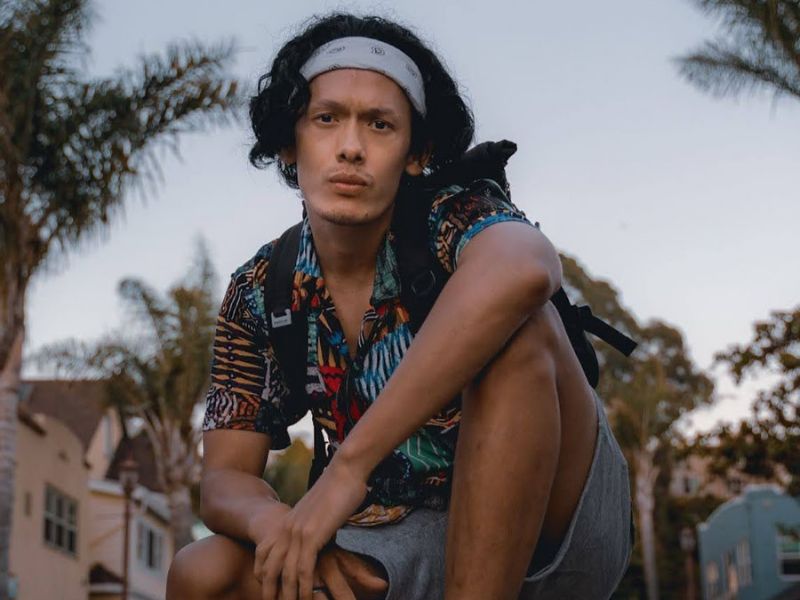 Jiva Live is back for another year and ready to celebrate Nepali music and culture. One of the featuring artists this year is a well-known name in the Nepali music industry, Bikki Gurung and Band. With no official training in music, he uses emotions and expression to create his music. This can be felt in all his songs, and he reached a wider audience with his two massive hits, Mari Jau and the sequel Mari Jau 2. His other tracks, such as 'Hidda Jiddai', 'Anurodha' and 'Bistarai Dancing With Moon' all showcase a different edge and energy of Gurung. Performing at the festival as well are the pioneering Nepali rock band, Albatross. The three-piece band have made waves in the Nepali music scene with their attitude and rock vibe, with tracks such as, '"Nischal' and their recent release, 'Nepali', showcasing the amazing fusion of Nepali and rock music. Finishing the line-up is Sabin Rai and The Pharoah. Sabin Rai is known as the crooning, rocky, soulful singer behind the hit, 'Komal Tyo Timro' and now has his own band, The Pharoah, known for their amazing live playing. This year Jive Live promises to be the best one yet, so don't miss out!