Texas Trust CU Theatre at Grand Prairie
If there's a better way to enjoy your Sunday night than seeing India.Arie LIVE IN CONCERT, then we never heard of it. India Arie is a unique, beautiful, powerful songstress, if you love her music you will know that catching her live is an uplifting experience that will stay in your heart forever. On Sunday 19th May, come down to Verizon theatre for this once-in-a-lifetime gig. Longtime fans have already put this show on their must-see concert list for 2019. All you need to do is clear your calendars and secure your tickets today for India.Arie!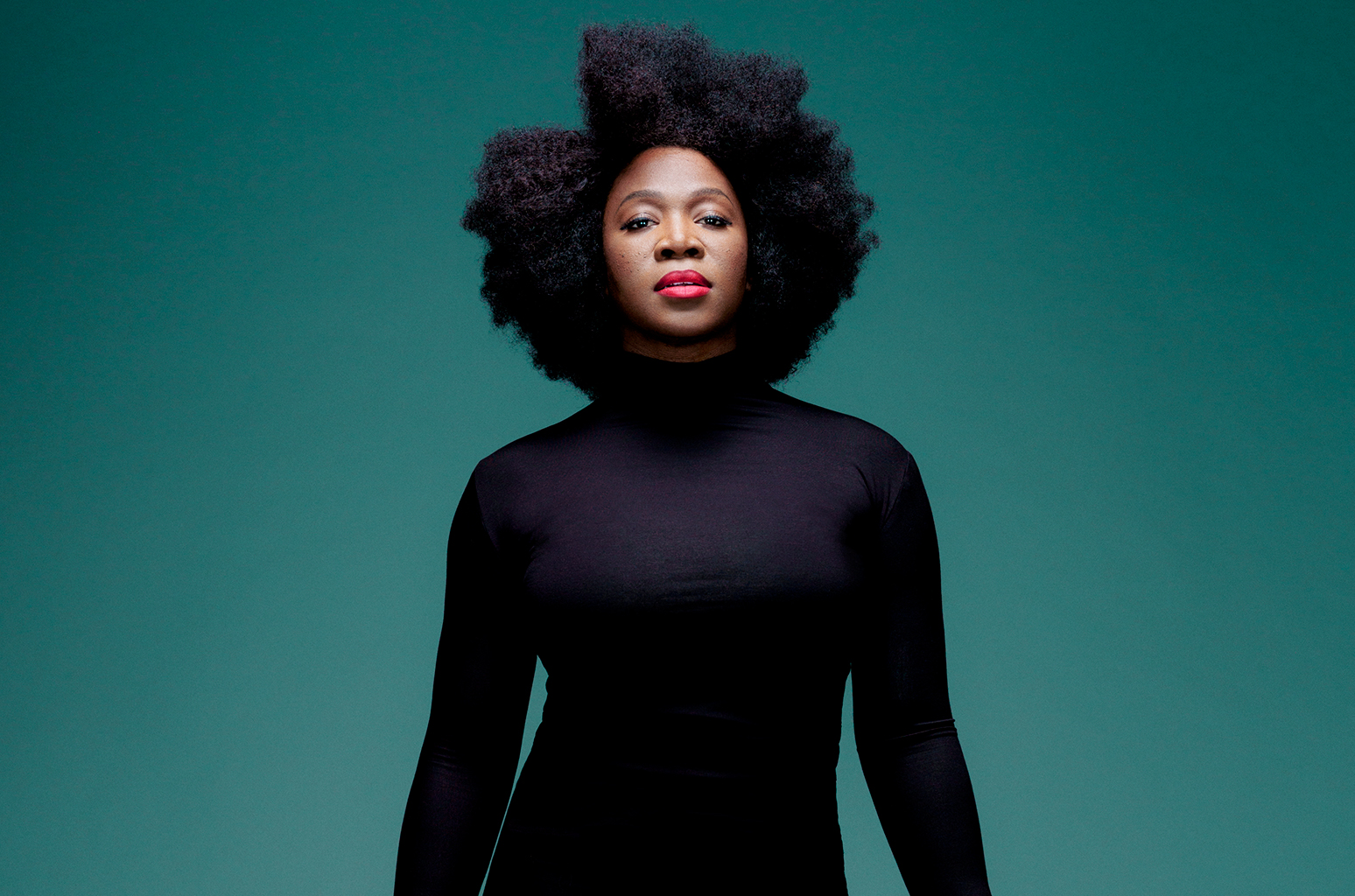 The sensational India Arie has had a positive affect on music, especially in the early 2000's with her beautiful releases from the Acoustic Soul record. This artist has ensured from the get go that her songs tap into her own spirituality and showcase sensitivity so that people all around the world can relate and hopefully encourage self-growth and self-love.
Born in Denver, Colorado, India Arie was encouraged from an early age to create music, as her mother was also a vocalist during the Motown era and performed on the stage with the likes of Stevie Wonder and Al Green, it's no wonder she supported India to live her dreams. With her love of the guitar, she started to song-write and really concentrate on her inner mind to create music that showed the world how she was truly feeling on the inside. During the late 1990's India gained attention from record labels all around, especially ones that called into the Motown category and led to her first deal in 1999.
In 2001, India gave to the world her debut 'Acoustic Soul' and the record was an instant hit, with it debuting in the top 10 on the US Billboard 200, hitting the number three position on the Top R&B albums – people far and wide were realising that she was the one to watch. The sensational record included its lead single "Video" which became a major success in Canada, the US, the UK and many parts around the globe. The next single release "Brown Skin" was also a groundbreaking song which became her highest selling track to date in the UK.
Throughout the success, one thing has remained the same, India Arie's humble approach to life, through her empowering songs she spreads love and positivity where-ever she goes. This inspirational musician has transformed the music world as we know it, shedding light to behind the glamour of being famous and proving that you don't have to look like a supermodel to do your thing and be a superstar female artist, taking the focus from it just being about image and focussing on what matters most – the music. And in lyrics to her songs such as "Video" and "Brown Skin" she encourages her listeners to realise that you are enough and you don't need to fit into a category to be beautiful, be you. You can find this strong message in almost every single one of her songs and India Arie will always continue to celebrate the self in her music.
Throughout her career, India Arie has released a string of albums including Voyage to India which gained her a Grammy Award for the single "Little Things," which highlights on the fact that happiness lies in the little things in life and to appreciate what you have.