Texas Trust CU Theatre | Grand Prairie, Texas
Do you wish for an exciting New Year's Eve this 2022? Look no further because Gary Owens delivers a groundbreaking New Year's Eve celebration filled with relentless laughs, live bands, party favors, and champagne toasts! On Saturday, 31st December 2022, sensational comedian Gary Owens presents the DFW-NYE Take Over 6 at the Texas Trust CU Theatre! The phenomenal event will feature performances by Gary Owens, Mike Epps, Earthquake, and Ryan Davis! These incredible comedians will make your New Year's Eve memorable with their hilarious jokes and tear-inducing punchlines! So if you want to laugh your way into the New Year, grab your tickets now to DFW-NYE Take Over 6!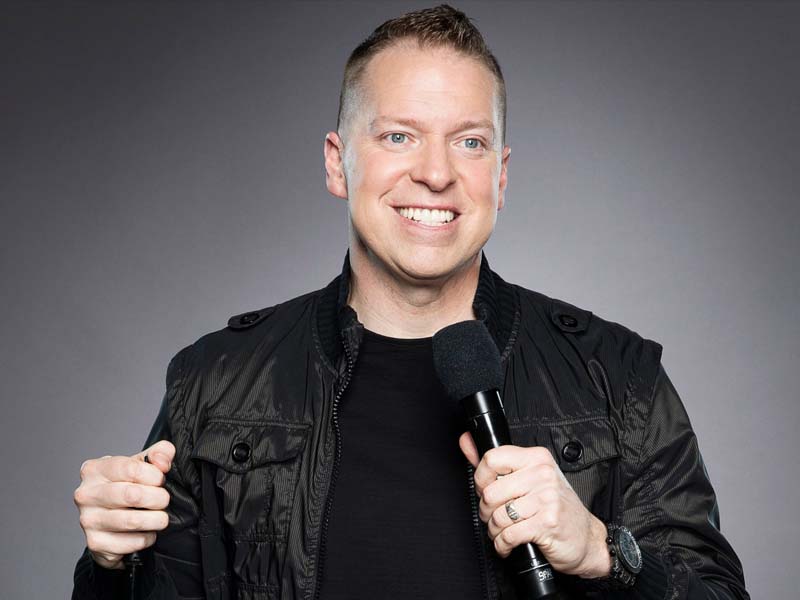 Gary Owens is not your average comedian. He's a military veteran who tried his hand at stand-up comedy and succeeded! Emerging in 1997, Owens, a.k.a "Funniest Serviceman in America," has cultivated a massive African-American following. He made his breakthrough as a comedian when he won the one-hour Grandstand show at BET's Comic View. Owens is the only Caucasian to have been featured in the popular comedy program. After gaining some traction in the comedy world, Owens was invited to join festivals, such as Shaquille O'Neal's All-Star Comedy Jam and Martin Lawrence's 1st Amendment Stand-up.
Owens is joined by iconic stand-up comedian and actor Mike Epps. He recently released two Netflix Comedy specials, Only Mike and Indiana Mike, in 2019 and 2022. Epps has also appeared in Def Comedy Jam, and the improv show Wild N'Out. General viewers may also know Epps for his roles in feature films Next Friday, Resident Evil, Hangover, and Hangover 3.
Legendary urban stand-up comedian Earthquake has made waves with his projects, Quakehouse for SiriusXM and Kevin Hart's Laugh Out Loud Network. He has appeared in major films and sitcoms, such as Clerks II, The Longshots, The Neighborhood, and In The Cut. Lastly, Ryan Davis is set to deliver his all-new material, and fresh anecdotes at the DFW-NYE Take Over 5! Thanks to Ryan Davis' versatile comedy style, he can open for various comedians, such as Tom Green, Michael Blackson, and Jay Pharoah. Davis will surely get the crowd laughing no matter where he is.
If you love comedy and want to say goodbye to 2022 with a bang, you should score tickets to DFW-NYE Take Over 6! Tickets are now available!