Texas Trust CU Theatre at Grand Prairie
This fall, Grand Prairie, Texas, becomes home to a monumental comedy festival, Funnier Than a Mutha#*@%!&! The much-awaited event will conquer the Texas Trust CU Theatre on Saturday, 5th November 2022! This celebration of comedy will feature iconic stand-up comedians, such as D.L. Hughey, Rickey Smiley, Donnel Rawlings, Tony Baker, and Cocoa Brown. Prepare yourself as these sensational comedians share hilarious anecdotes and fresh bits! These performers have been regarded as some of the most talented stand-up comedians today. So grab your tickets and prepare to laugh out loud on this momentous evening at the Texas Trust CU Theatre!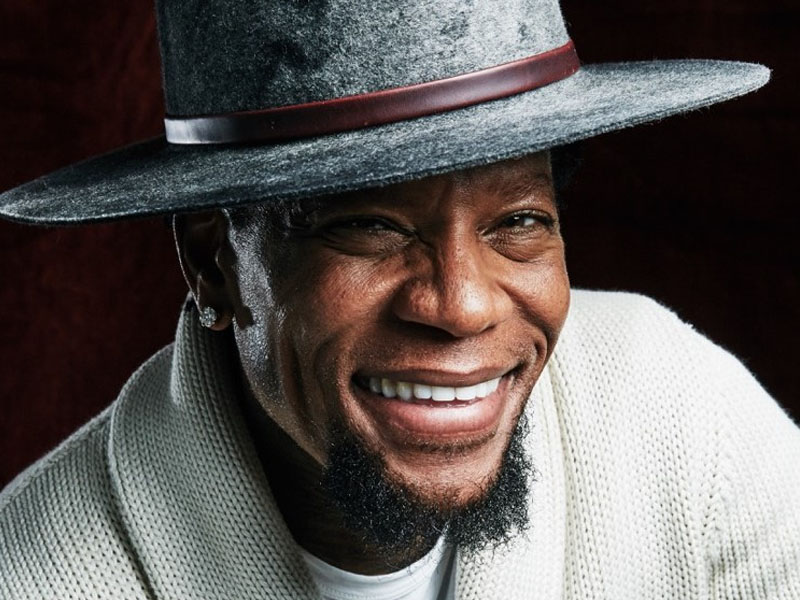 D.L Hughey is one of the most highly-regarded stand-up comedians in the U.S. his impeccable work with BET's Comicview and The Hughleys has made him a comedy staple. In 2007, Hughey released his first comedy special, D.L. Hughley: Unapologetic. The year after, Hughey hosted a CNN News Program titled D. L. Hughley Breaks the News. In 2014, Hughey released another highly-acclaimed comedy special, D.L. Hughley: Reset, followed by D.L. Hughley: Contrarian in 2018.
Fellow stand-up comedian, actor, and radio host Rickey Smiley has enjoyed a commercially successful career. In 2000, he scored one of his first major gigs, hosting BET's Comicview. He also made appearances at the prestigious Showtime at the Apollo, Uptown Comedy Club, HBO's Def Comedy Jam, and Comedy Central. In 2006, Smiley hosted a Comedy Central special. He eventually starred in his own comedy special titled Rickey Smiley: Live From Atlanta in 2011, followed by two television series, The Rickey Smiley Show and the Rickey Smiley for Real.
Comedian Donnell Rawlings also joins the roster at Funnier Than Mutha. The iconic comedian is best known for his work with HBO's The Wire. He has appeared in numerous films, including Spiderman 2, Fever, Fifth Pills, Twisted Fortune, and Jay and Silent Bob Reboot, among others.
Tickets to Funnier Than a Mutha#*@%!& are now available! If you're looking for a fun evening full of tear-inducing laughs, you better score your tickets now to see D.L. Hughey, Rickey Smiley, Donnel Rawlings, Tony Baker, and Cocoa Brown light up the Texas Trust CU Theatre!