Texas Trust CU Theatre at Grand Prairie
This spring, Grand Prairie, Texas, will host one of the most highly-anticipated blues spectacles of the season, the Dallas Blues Festival! The event takes place at the Texas Trust CU Theatre on Saturday, 4th March 2023! The festival will feature performances from the hottest acts in R&B and soul, Pokey Bear and King George! These two unprecedented R&B acts have taken the rhythm and blues scene by storm, and this season, it's Grand Prairie's turn to experience authentic blues music at its finest! So hurry and grab your tickets now to be part of the Dallas Blues Festival!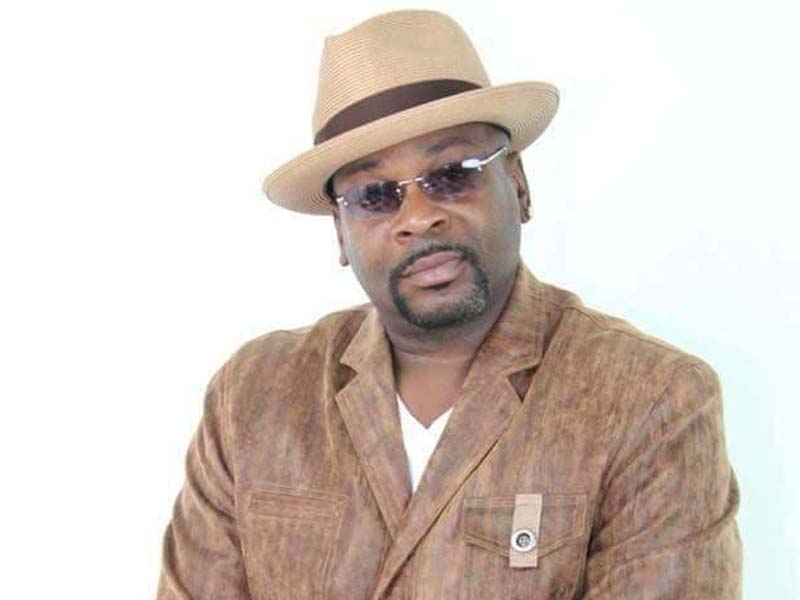 Pokey Bear is known for his sensational hits, such as "My Sidepiece," "They Call Me Pokey," "One Night Stand," and "Good Foot." After performing with the Louisiana Blues Brothers, his music has taken a sharp turn toward the top. In 2014, he pursued his solo career and released his debut effort, Josephine Son Pokey. Some of his earlier hits include "Mr. Hit It and Quit It," "They Call Me Pokey," and "Gingerbread Man." Pokey is the epitome of mixing modern R&B, dance music, and old-style blues music reminiscent of James Brown.
Meanwhile, King George will also take the stage at the Texas Trust CU Theater. The singer's music style is a mix of modern and old-school R&B. Growing up in Hampton, Virginia, King George first went viral when he released his song, "Keep On Rollin." Some of his other fan favorites include "Friday Night," "Too Long," "Leave and Party," and "Don't Let me Be Blind." Currently based in South Hopkins, Carolina, King George has demonstrated versatility in his craft, which he will show in his upcoming studio effort, Juke Joint 2.
See these incredible artists, along with Tucka, Roi Anthony, Calvin Richardson, and more! Tickets to Dallas Blues Festival are now available! Score your passes now to see Pokey Bear and King George light up Texas Trust CU Theatre on Saturday 4th, March 2023!