Texas Trust CU Theatre | Grand Prairie, Texas
April Fools Comedy Jam is back and is now in its sixth year! The much-awaited comedy festival brings a killer line-up comprising award-winning comedian Mo'nique and actor/producer Nephew Tommy! The incredible show is guaranteed to deliver plenty of clever quips, hilarious anecdotes, and bits that pack a punch! The April Fools Comedy Jam will light up the Texas Trust CU Theatre in Grand Prairie, Texas, on Saturday, 1st April 2023! If you're looking to celebrate this year's April Fools day, you better spend it watching top comedians deliver their jaw-dropping punchlines! Hurry and score tickets now to this laugh riot in Grand Prairie, Texas!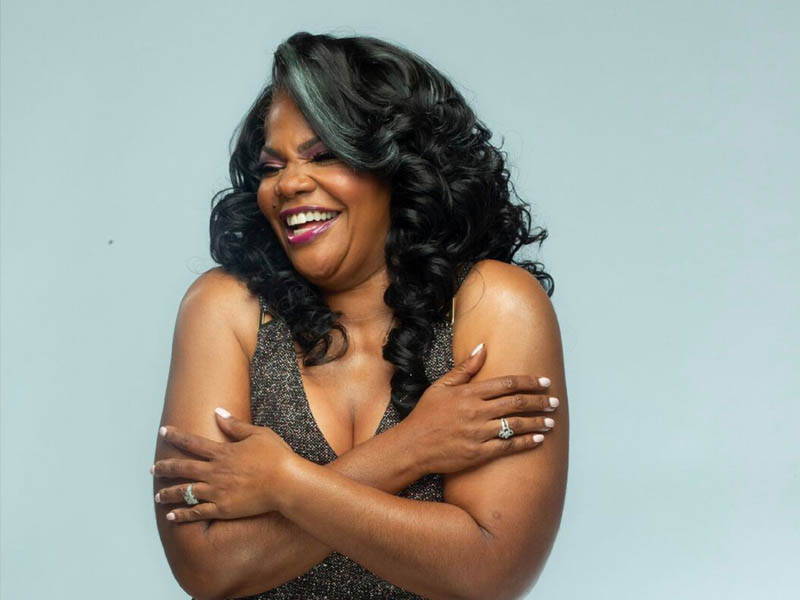 Mo'Nique is a multi-award-winning comedian who rose to prominence while performing stand-up comedy at the downtown Baltimore Comedy Factory Outlet. From 1999 to 2004, she starred as Nicole Parker in the sitcom the Parkers. Mo'Nique continued to pursue her stand-up comedy career by performing in several comedy shows, such as Showtime at the Apollo, Thank God You're Here, and Russell Simmon's Def Comedy Jam. In 2000, she starred in the stand-up film, The Queens of Comedy, which later went on a major national tour. In 2009, Mo'Nique started hosting The Mo'Nique Show, which garnered an NAACP Image Award for Outstanding Talk Series. Moreover, Mo'Nique's acting career has earned her numerous accolades, including the Academy Award for Best Supporting Actress, a BAFTA Award, a Golden Globe Award, a Screen Actors Guild Award, and a primetime Emmy nomination.
The April Fools Comedy Jam will be hosted by American comedian and actor Nephew Tommy. Thomas Miles is known for co-hosting the Steve Harvey Show. He is Harvey's real-life nephew, hence the name Nephew Tommy. Other performers in this much-awaited comedy festival include Rodney Perry, Dominique, Kier "Junior" Spates, and many more!
If you want to laugh all night, you better score tickets now to this hilarious comedy extravaganza at the Texas Trust CU Theatre!